Kurhotel Escambray

For a better life
At the rainforest Topes De Collantes, Cuba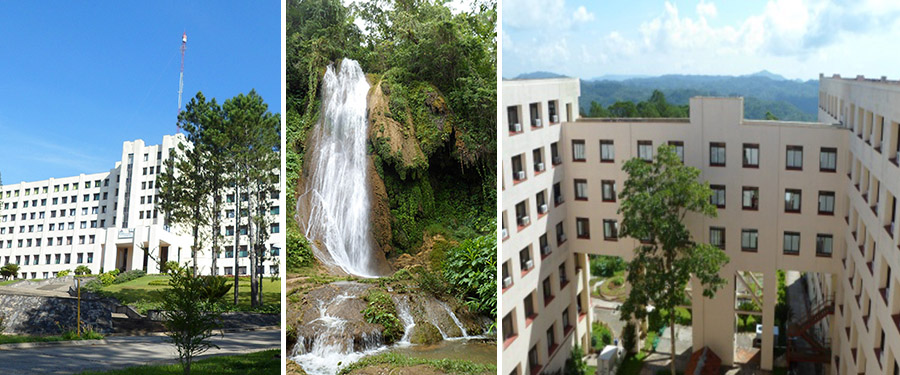 The KurHotel Scambray is the only hotel in Cuba that offers rehabilitation programs and tourism at the same time in the most beautiful natural environment, the only rainforest in Cuba (Topes de Collantes). The Kurhotel is well renowned for its team of more than 20 specialists, including doctors, nurses, psychiatrist and more.
*Treatments available *

Le Kurhotel offers more than 10 treatments for international clients.
Available now :
• Weight loss Packages from 10 to 21 days
• Anti-Stress Therapy Packages for 7 to 21 days
• Treatments for bones and joints Packages for 14 to 21 days
• Treatments for the elderly Packages for 7 days to 2 months available
Medical treatments:some of many ways to help patients get a better quality of life, alternative therapies and natural treatments such as:
• physiotherapy
• herbal remedies
• traditional Asian medicine
• naturopathy
• ozone therapy
• nutritional guidance
• homeopathy
• and other treatments using advanced equipments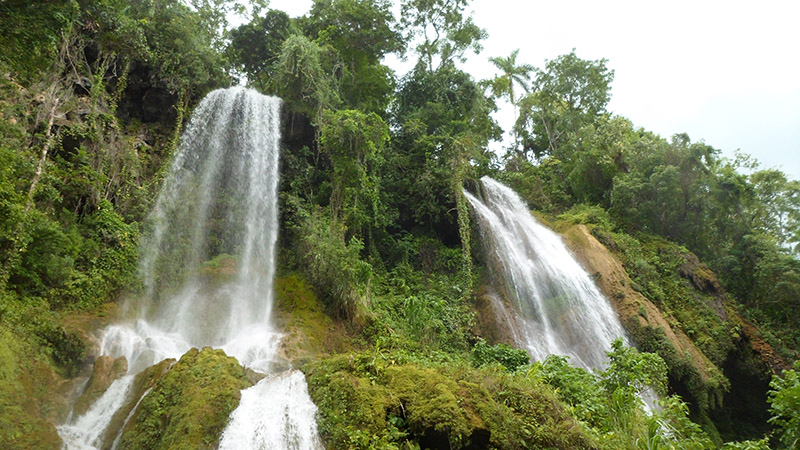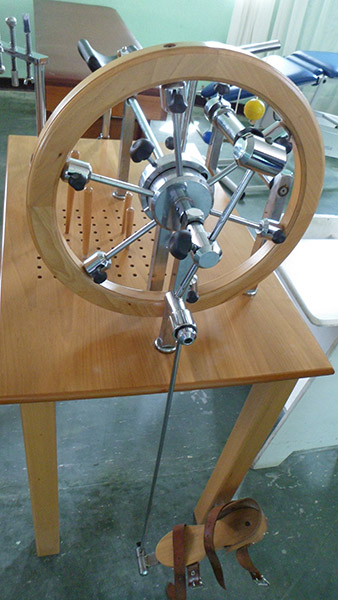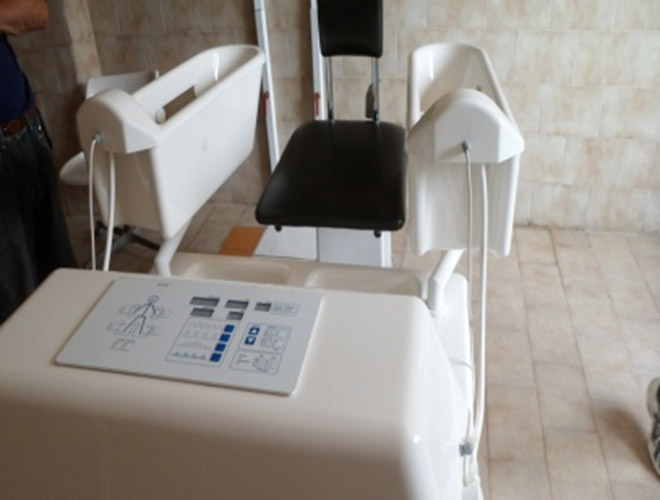 Available at the Kurhotel Scambray
General :
Fitness center (with instructor and nurses)
Medical services 24 hours
Restaurants
Beauty salon ($)
Parking
Laundry and ironing services ($)
Conference halls
Swimming Pool
Snack
ROOMS
Standard room

Air conditioning
Telephone
Hot water
Private bathroom
2 twin beds

Superior room

Air conditioning
Telephone
Hot water
Private bathroom
2 twin beds
Living room
Dining room
Mini fridge
1 bedroom apartment
Air conditioning
Telephone
Hot water
Private bathroom
Private office
Full kitchen
Private Rooftop terrace
Mini fridge
1 King Size Bed
Other Services:

Gift shop ($)
Beauty salon ($)
Bar ($)
Safety deposit ($)
Internet ($)

Activities on the site ($):

Excursions
Traditional local Restaurants
Tourism desk information
Car rental
House of coffee
Local museums
Art Gallery
Fishing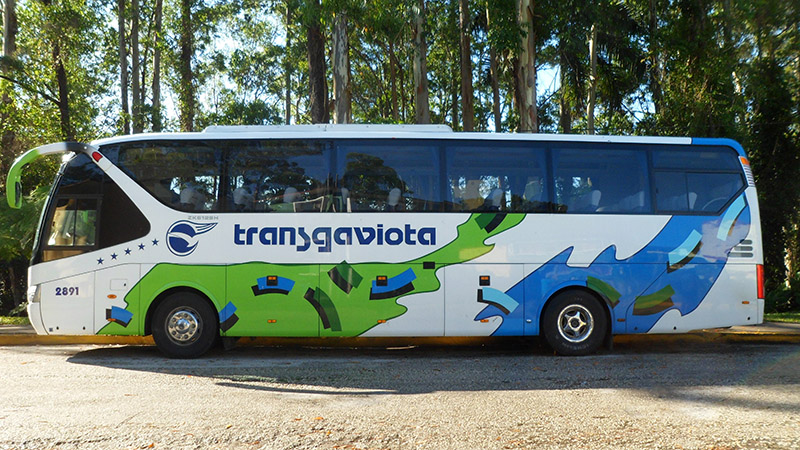 Transfers are available from airports Santa Clara ,Cienfuegos, Varadero or Havana.
Transfers with GAVIOTA TOURS (prices will be added to your program depending of arrival airport).
Also available, roundtrip transfer with Léger Transfer serving the greater Montreal region to the international airport of Montreal ($).

Location: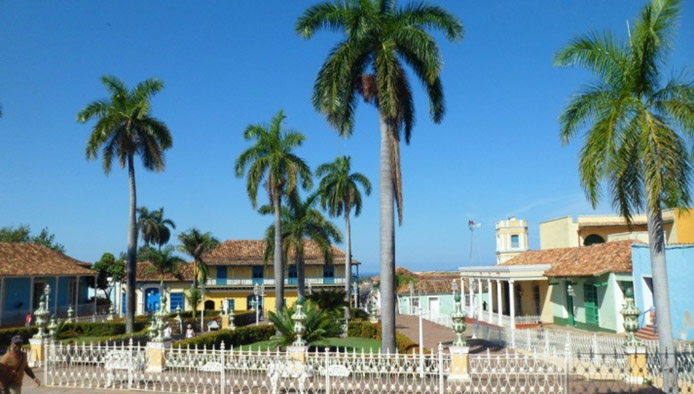 Topes de Collantes, one of the most beautiful place in the world where you can still enjoy nature, is located more than 800 meters above the sea level, 20kms from Trinidad (Cuba) world heritage by UNESCO, approximately 1.45 hour from Santa Clara's International airport.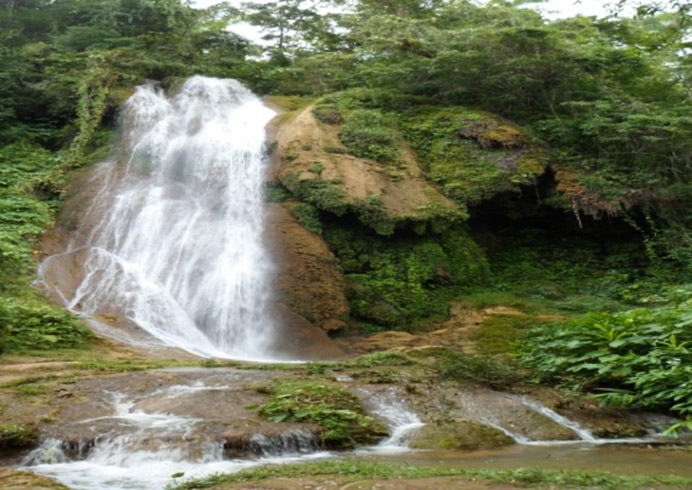 This rainforest will make you discover the endemic species of Cuban habitat, a combination of mountains, water falls, and rich vegetation that will leave you breathless.
Why not enjoy your medical treatments surrounded by beautiful scenery ?
CubaMedika . Let us take care of you.